Cardboard Institute of Technology at the Exploratorium, San Francisco
Lead Artist: Joshua Short
Featured Artists: Robin Frohardt, Jesse Wilson, Caryl Kientz, Walker Babington, Ben Burke
Psychopomp Stage for Symbiosis Fesrtival, Oregon
Produced by Minerva Co.
Designed and Fabricated by Nina Nichols and Jesse Wilson with additional crew: Garrett Daniells, Ariana Campyloptera, David Curtis, Savi Maker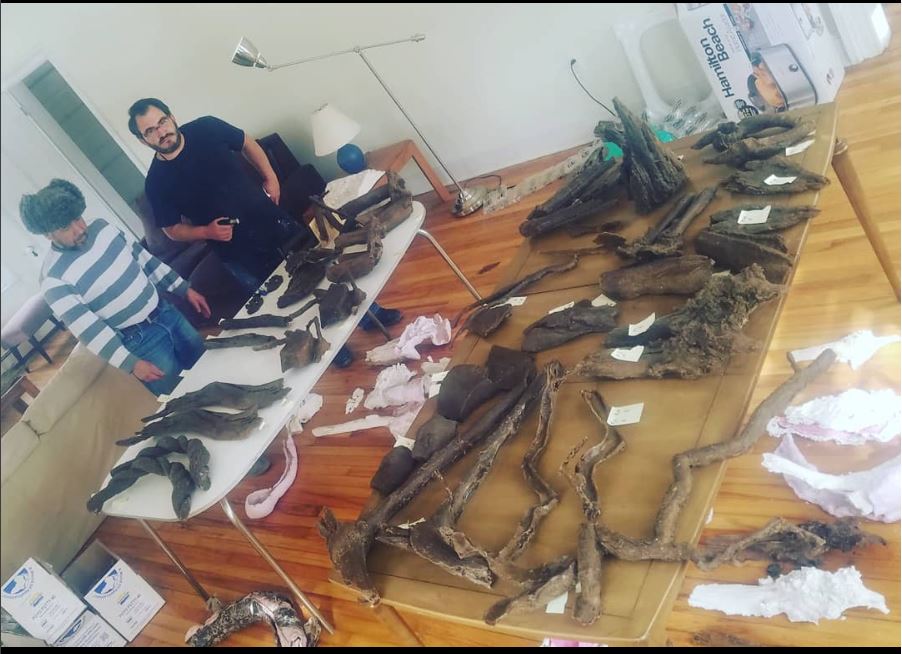 David Brooks Wax Casting at Storm King Arts Center
Job: Create molds and wax casts of objects in nature to be later cast in bronze.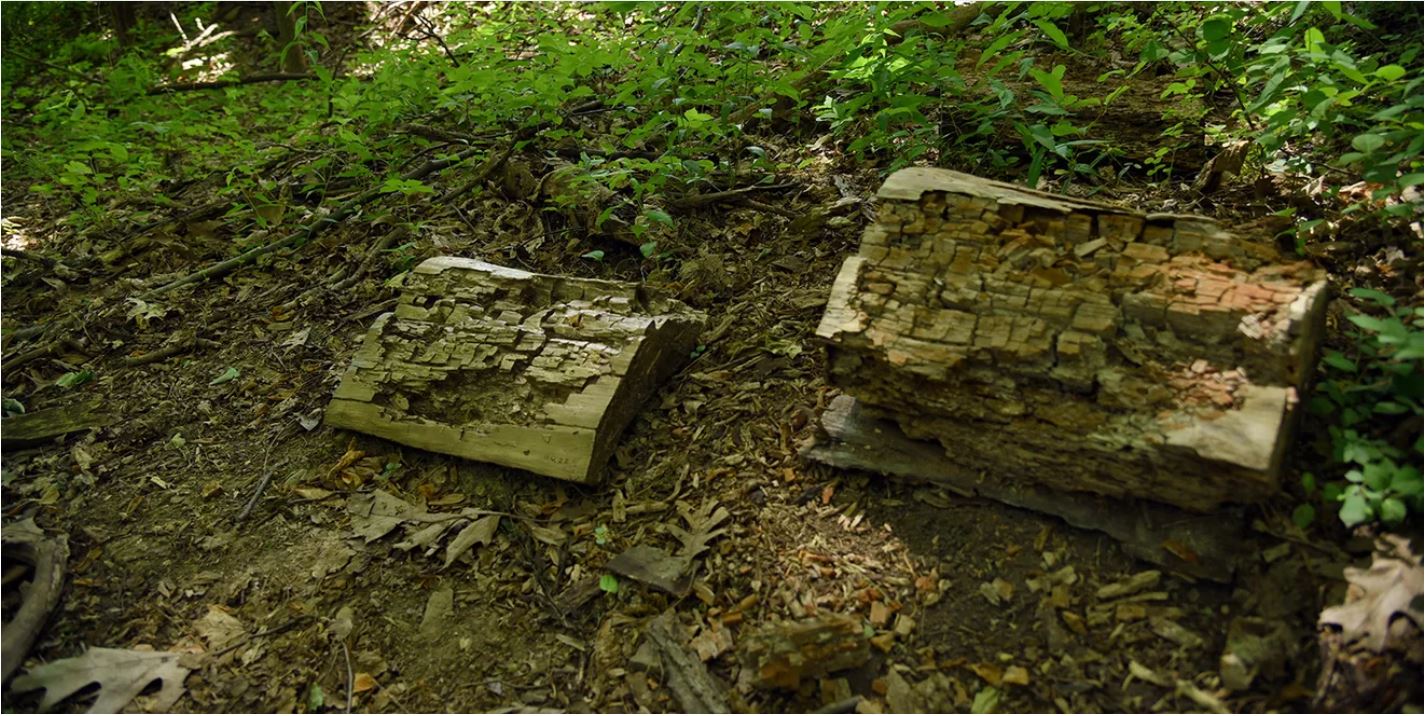 Finished Bronze
Mel Chin: Unmoored
Job: Assist in the creation of a sculpted figurehead, carve foam, lead paint and finishing work for foam and wood elements.
Working alongside the amazing UNCA Steam Studio, captained by Sara J. Sanders and sculpture intern Jeb Hedgecock and many many other amazing people.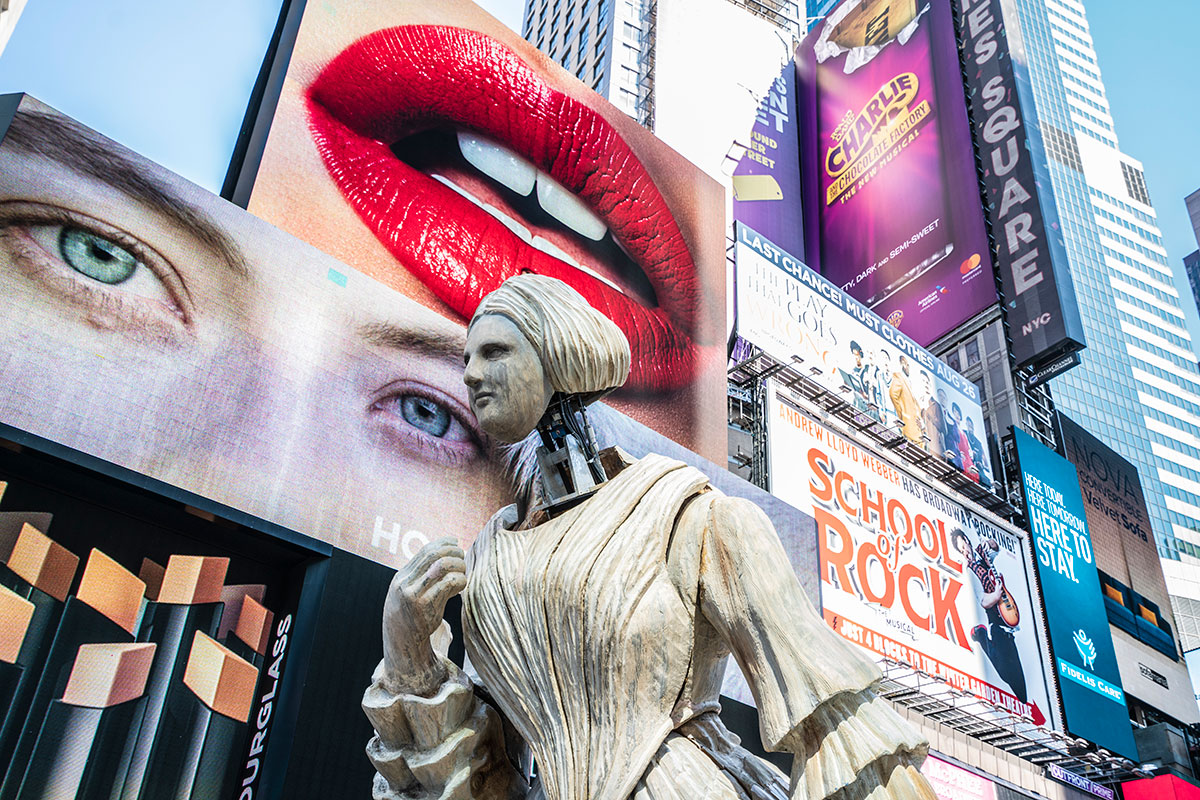 Stanlee Gatti
Job: Create coro-plast 3-D black light flowers for party.
Produced and furnitured and vinyled by One Hat One Hand SF and executed by Jesse Wilson and Nina Nichols with supporting Crew Hugo Girl, Garrett Daniells, Chrystie Capelli and Savi Maker
Champagne Glass for Trixie Minx